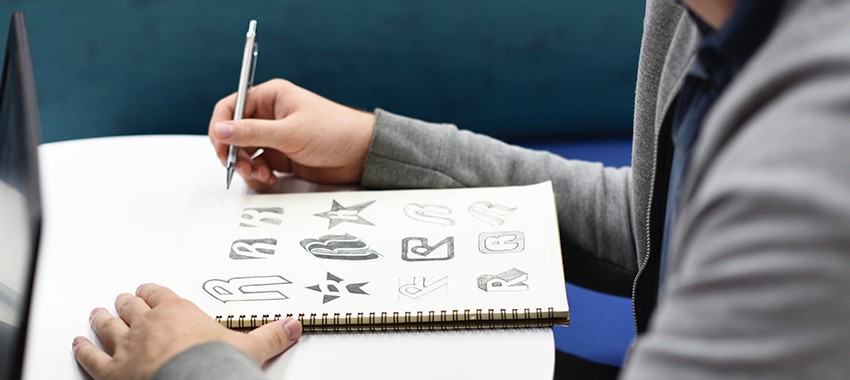 Nov 13
As a marketing professional, you understand better than anyone the importance of establishing a distinct brand presence for your company. People gravitate to those they identify with and can trust wit...
Continue Reading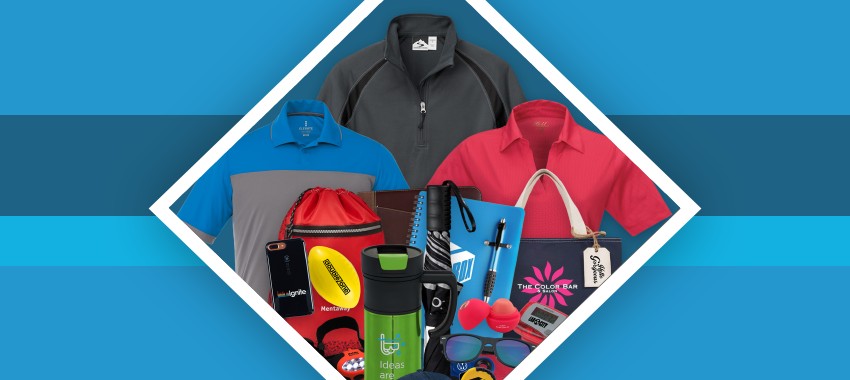 Oct 23
Promotional products aren't just for niche industry operations. Whether you are a small organization looking to grow your business, or an established company wanting to reach a new market, a product b...
Continue Reading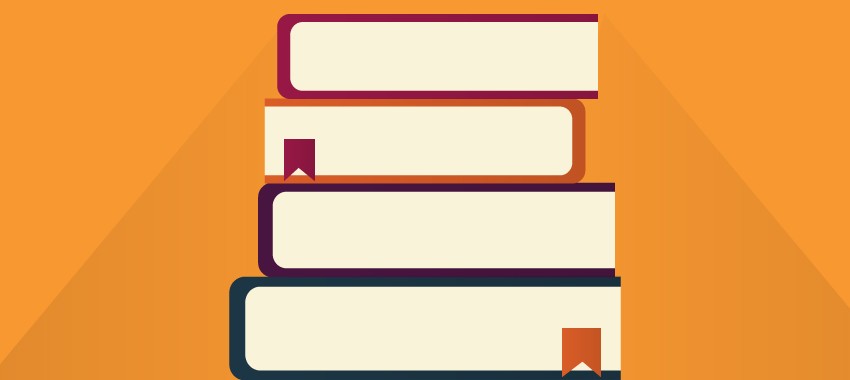 Sep 17
In the world of business, marketing trends are always evolving and it's easy to be overwhelmed. Sometimes you take one step forward only to be knocked two steps back. Luckily, there are endless resour...
Continue Reading